COMPETENT ADVICE NEEDS A FACE
WE GIVE YOUR TALENT SEARCH THE IMPORTANCE IT DESERVES.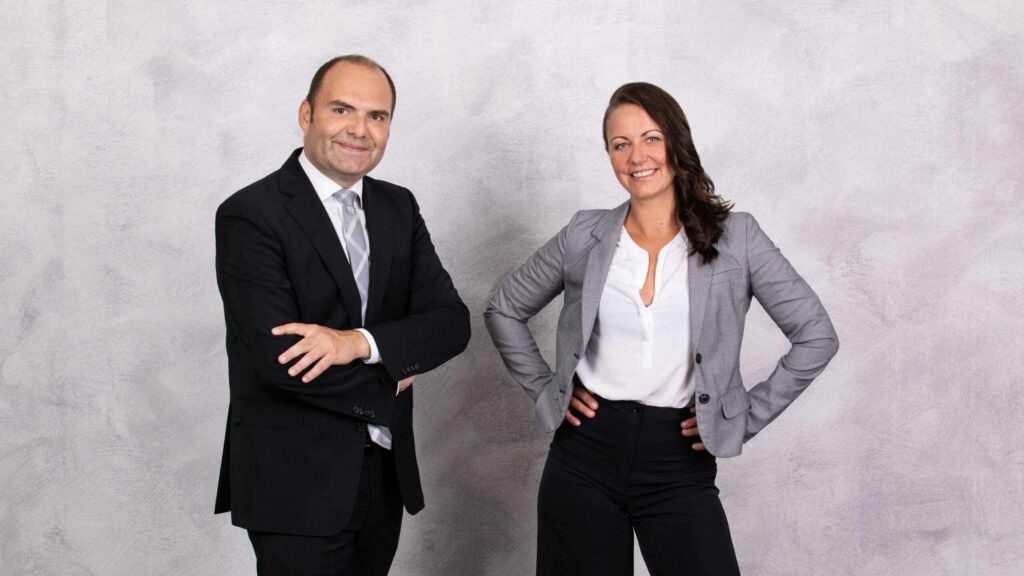 Responsibility for each project always rests entirely with one of our partners. From the initial contact and personal briefing, across searches, careful selection of possible candidates and direct recruiting channels, all the way to mediating interviews and when required support for onboarding: the entire process is in one hand, from start to finish.

Our consultant personally identifies and contacts prospects, then motivates potential candidates and evaluates them on the basis of defined attributes and profiles. He serves as a liaison and personal sparring partner for clients and the most promising contenders. We build meaningful contacts with all involved parties, thus laying the groundwork for cooperation based on mutual trust.
More than anything else, what sets us apart from the competition is our passion, reliability, and creativity. To make sure that this continues to be the case―and also to consistently ensure total confidentiality – – after several professional engagements in international corporations, we have opted deliberately for a company with boutique character and rely even more on the commitment and personal responsibility of everyone at WE4YOU. You can count on us!

YOUR COUNTERPART IN BUSINESS