Our name―WE4YOU―expresses how we work and feel, focusing on what counts: people as both individuals and members of a team.

Every contract is unique. Hence we develop a special search strategy for each project based on both your wishes and specifications. To accomplish this, we mainly rely on modular approaches: analyzing, combining, and merging the best, most effective methods for the task at hand.

We focus on serving growing and midsized enterprises in particular technology companies while taking a nimble and flexible approach.

Our goal is to spot and recruit superb candidates who also harmonize with your corporate culture. We don't simply harvest CVs and pass them on to you. Rather, our passion is to help you drive the evolution of your company by filling key positions, building a new division, creating a new department, or finding individuals with the right aptitudes and capabilities for turbocharging your success in challenging markets and niches.

People are the foundation of every enterprise. Their commitment and ideas are major drivers of productivity and sustained long-term success. That's why we don't just help you look, but also cherry-pick the talents, onboard them, and provide follow-up support for integrating highly qualified specialists and managers.

While searching for the best applicants, we take advantage of multipliers and both established and new networks, invest as much time as necessary and spare no expanse, while putting every effort.

In today's increasingly digitalized world, it's often tempting to save time and reduce costs by taking advantage of databases and digital tools. But that's not our way. We are traditional in the sense that we make a point of conducting face-to-face interviews with the most promising candidates – it's important to us to get to know them wholeheartedly.

Remote approaches aren't necessarily the best way to accurately assess them. We exercise discretion, creativity, intelligence, expertise, intuition, and the "four eyes" principle on your behalf, and don't rest until we are completely satisfied that an applicant is right for the job―without any ifs and or buts.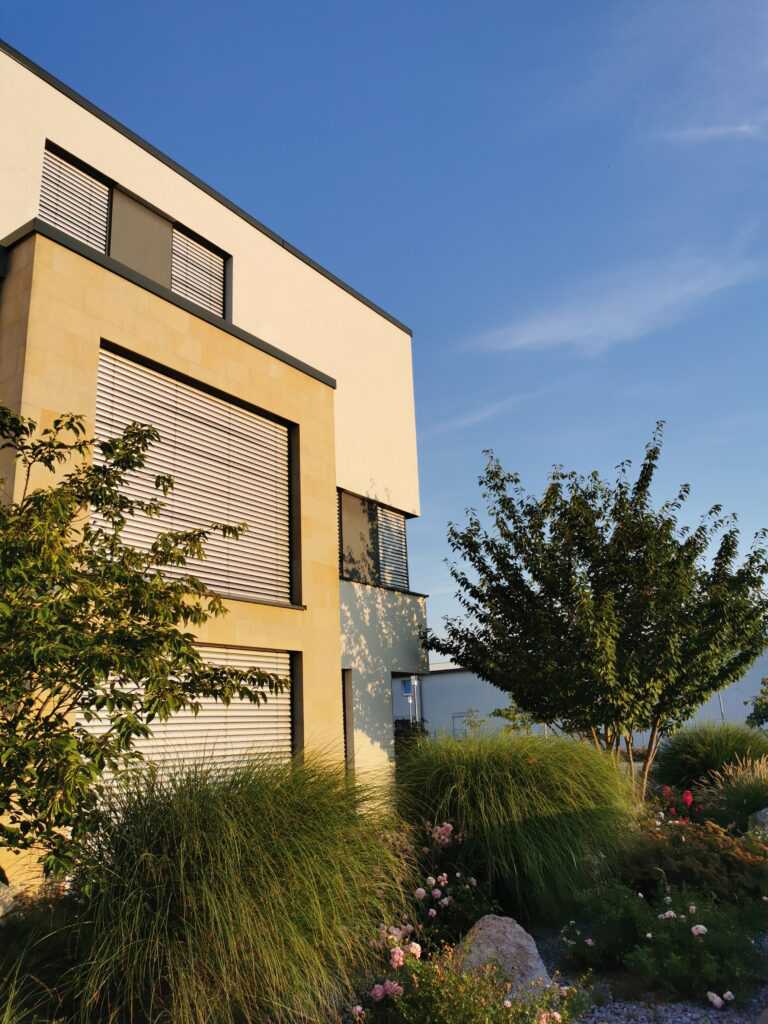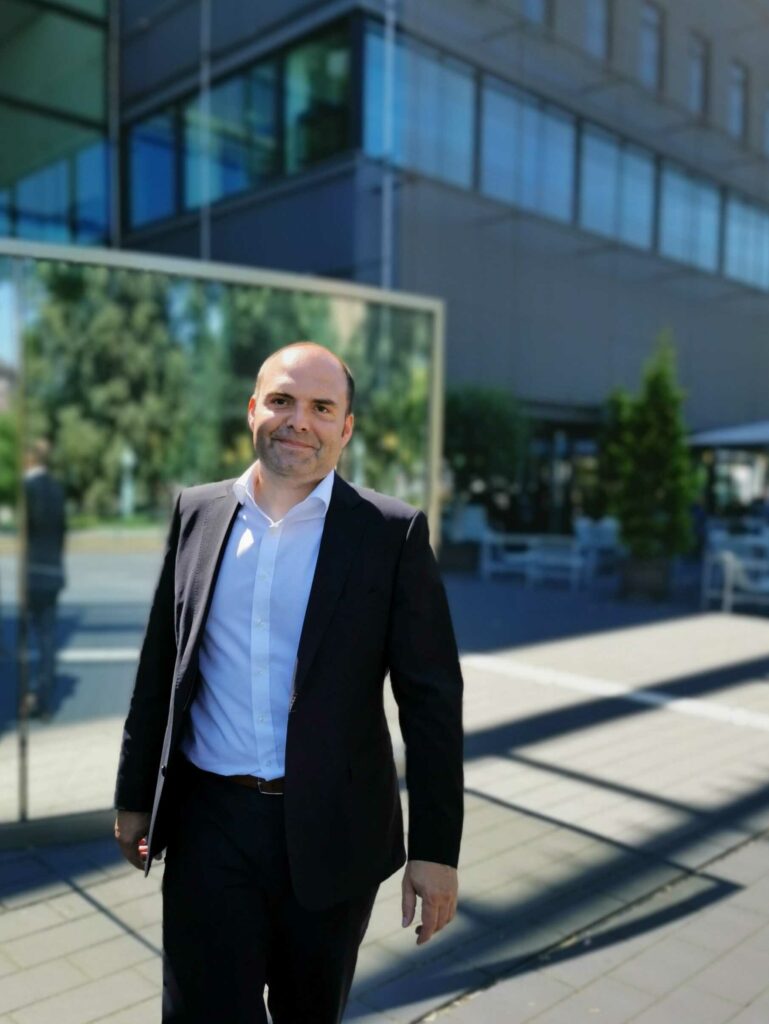 NO EMPTY PROMISES. SUCCESS BASED ON HARD WORK, DEDICATION, AND PASSION.
A successful search starts with getting to know and understand a company and its business. It's not only about facts, data, and corporate history, but also―and especially―about visions, future strategies, corporate and team culture, and the organization's underlying values. Through personal conversations with decision-makers and visits to the respective company locations, we gain deep insights into the goals and challenges of the position sought. During the course of a search, we also interact intensively with possible candidates.

We stress a personal approach and open, honest communication. Our aim is not to persuade anyone, but rather to call candidates' attention to an interesting job offer and open their minds to new opportunities.

Every candidate can be right― for the right company. Resumés and references naturally matter a lot, but a prospect's personality, character, mentality, and attitude to life also has to be a good fit. Instead of just sifting through resumés, we focus on identifying the real person behind a career. Over the course of many interviews, this approach enables us to home in on a few handpicked applicants that we can completely recommend.

We also go out of our way to help you and the candidates get to know one another, and advise both sides to pave the way for a possible long-term partnership. Also after the onboarding process, we continue to support both sides as a kind of sparring partner. Always in a professional capacity, but with empathy and plenty of ideas.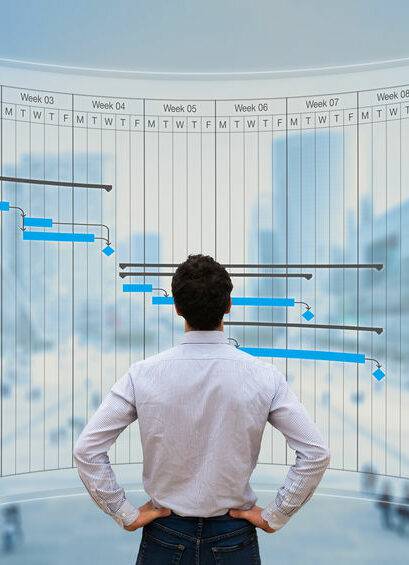 THE BEST EMPLOYEES ARE ALWAYS A MATTER OF ATTITUDE
Our overriding goal is to occupy top positions with top people.

We strive for the best possible solution for you: unselfishly, confidently, and constructively. If wished, besides external prospects we will also include current managers and executives in the search and selection process, possibly with the aim of identifying untapped potential in the company or enabling high performers to advance to the next level. Our goal is and has always been to strengthen our clients' teams by making it possible to fill posts with the best available players.

Whether it is about hiring an IT consultant, a departmental head, a sales director or a CEO, we help our clients master their personnel challenges as partners that they can depend on.

YOUR COUNTERPART IN BUSINESS