An outstanding consultancy doesn't need superpowers - just determination, engagement and intuition/sensitivity.
To find suitable candidates for management roles or high-performing, talented individuals to fill other positions, it's naturally important to be familiar with a range of industries and have an appropriate skill set. More than anything else, however, what matters is to be a good judge of people.

Our clients all have high expectations. So why do they turn to us at WE4YOU to help them find specialists, CEOs or other executives or assistance for successfully handling succession situations, mergers or acquisitions? It's because we are intimately acquainted with people and the business world and firmly grounded in our ability to listen attentively and understand.

We are convinced that in order for you to get the results you want and need, thorough preparation and the best possible candidates are vital. While exercising our integrity and strong sense of responsibility, we zero in on the best matches that stand head and shoulders above a superior talent pool. We're committed to your future success, also by acquainting you with novel approaches and ways of thinking.

While leveraging all the passion, experience, empathy, and inspiration we can muster, at WE4YOU we do aim for nothing less than your complete and utter satisfaction. The ingredients for enabling you to make sound decisions are a finely honed process, an up-to-date approach tailored to our target group, and competence gained from over 10 years of hands-on experience in human resources consulting. The ideas, concepts and drafts we implement with our associates for mining talent are both innovative and pragmatic. Ultimately, our three key factors on the road to success are – listening, comprehending and advising.

We love cracking really hard nuts and mastering demanding challenges to shine a spotlight on what ultimately matters: people!
OUR SPECIAL ABILITY: ESTEEM, PROACTIVENESS AND A PROFOUND KNOWLEDGE OF HUMAN NATURE
In the context of digitalization, globalization, and a ubiquitous shortage of special skills, the special challenges that must be mastered to recruit topnotch new staff are increasing in complexity. As a result we always go all out in our search and consultation projects. We work day and night to make your business even more successful.

Our roots are in executive search, and we combine a strategic approach with grassroots work. We not only trawl for topnotch candidates for top management positions on behalf of our clients, but also cast our nets for outstanding specialists and young professionals.

Last but not least, we always strive to partner closely with you―and value mutual respect, honesty and open, frank discussion as well as sharing of information. These are vital for identifying solutions and delivering the results you need. Our clients and candidates appreciate the attachment and trust this generates and respond in kind.

You can count on us to go the full distance for you!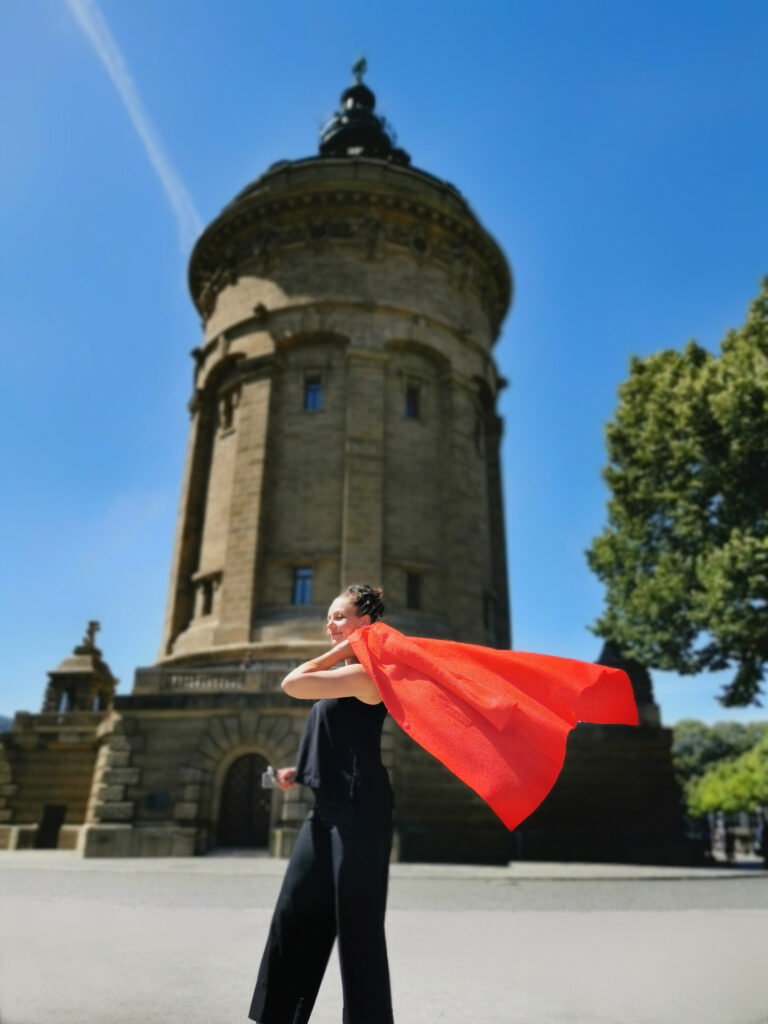 YOUR COUNTERPART IN BUSINESS